I love vintage children's books and I have a collection at home.  I thought I'd share a few of my vintage Christmas books!  A couple are from my childhood but most I have found at used book sales.  Does anyone else have any vintage books at home?  I'd love to hear about them!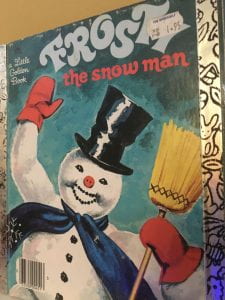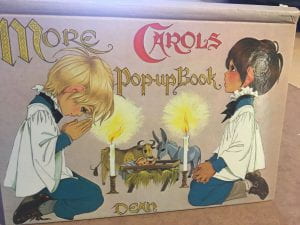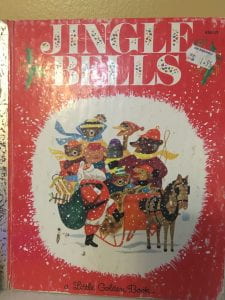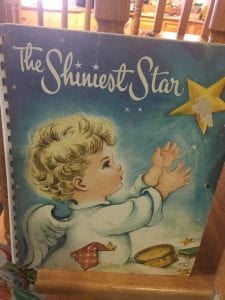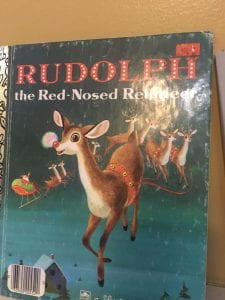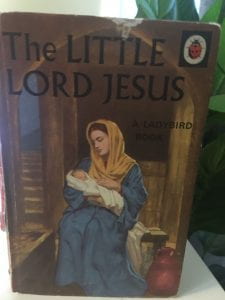 You may already know about the Jesus Storybook Bible- one of my favourite Bible storybooks ever!  This year I am excited that The Jesus Storybook Christmas Collection has been released.  This "interactive story, sound, and song" experience features 10 buttons Christmas music or narration to go with each section.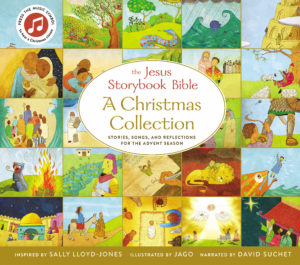 http://www.sallylloyd-jones.com/
The Wonder of the Christmas Gift by Ann Voskamp is another special book for the family.  Each day of Advent you will read a story that is paired with  an ornament to hang on the pop-up tree.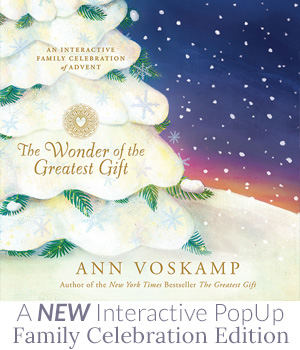 It's time for some HHCS moose facts!  Have you ever wondered about the similarities and differences between moose and reindeer?  CBC Kids is here to help!