Hello everyone, I hope you enjoyed your Family Day weekend!  I wanted to let you know about an upcoming event for the whole school- I READ CANADIAN DAY.  We will be celebrating this as our AR Term 2 Celebration on Friday Feb. 26.  This will involve:
outdoor events- bonfires, snacks, and snow sculpture competitions
indoor events – reading books about Canada or by Canadian authors,  Canadian trivia and virtual field trips
and THEMED DRESS for the day!  You and your children can start planning what they will wear that day to fit the Canadian theme.  They can wear red and white Canadian colours, or dress as a famous Canadian, dress as a Canadian author, etc.  I can't wait to see what everyone comes up with!
On that note, I want to feature a Canadian author today- Jon Klassen.
I have been putting together a master list of research websites for students that I think are the most helpful or of the best quality.  There are many out there but these are the best that I have found so far.  I will feature the rest of my list next week.  Feel free to bookmark this post or these sites for when your child has a school project or assignment to work on , or if they just want to use these sites for fun!
The Canadian Encyclopedia: Home
Especially helpful for older students.
https://school.eb.com/ – This is the Britannica database – our school has a subscription.  Email me (see 'contact Mrs. B' at top of page) for the username and password.
Great for primary grade students.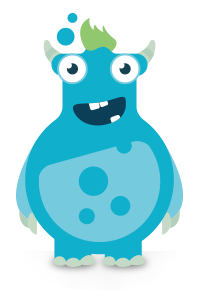 https://kids.nationalgeographic.com/
So much to explore here!
Safe virtual search engine for kids.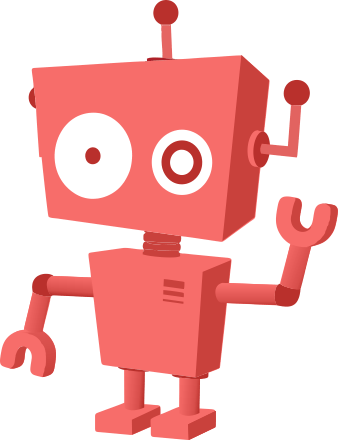 https://wonderopolis.org/
Anything you've ever wondered about… find out here!