Discover your reading superpower with the Book Outlet Spring Online book sale coming up soon!  We are excited to announce that we have partnered with Book Outlet to host a 2 week online book fair fundraiser.  Book Outlet is an online retailer that offers thousands of new books for up to 90% off!
Book Fair Details:
Event dates:  March 15-29, 2021
Rewards:  20% of all Book Outlet purchases made during the online book fair will go back to our school in cash rewards.
Mark your calendar!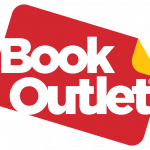 A few weeks ago I posted some research sites for kids– here is the rest of my list- hope it helps!
https://unsplash.com/ – site for freely usable images
https://www.historyforkids.net/
https://www.kids-world-travel-guide.com/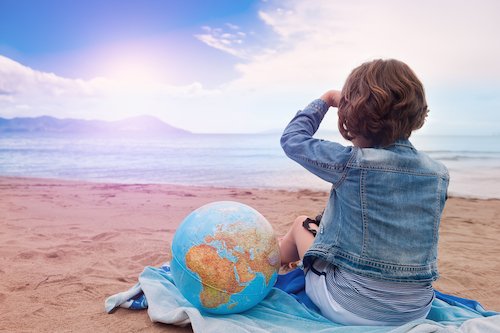 https://www.dogonews.com/ (current events)
https://www.timeforkids.com/g56/
(mostly current events)
Ancient History for Kids: Ancient Civilizations
https://www.cbc.ca/kidsnews/
New book order flyers for Scholastic are here!
Class code – RC391237
March is Women's History Month!  I shared this story book with some of the primary students.  I just love Brad Meltzer's Ordinary People Change the World series!
I shared Shark Lady, by Canadian author Jess Keating, with multiple grade levels.  Here's the book trailer!
This post from Kidlit Tv has many helpful lists!
250+ Multicultural Children's Books For Women's History Month
Enjoy your week HHCS!