Hello HHCS, I hope that you had a beautiful Victoria Day weekend!  As our kids are being outside more and more with this beautiful May weather, here are some book lists on the theme of nature and the outdoors.
10 Picture Books to Inspire Children to Get Outside and Explore
CBC Books- Canadian Nature and Weather Related Books for Kids
A reminder to all that the last day to take a test for the Accelerated Reader program is coming up fast!  June 10 is the last day for students to reach their AR goal.  Let's keep reading, HHCS! Here is a great article about keeping our young readers motivated.
Spark a passion for reading: 15 ways to motivate daily reading practice
This week I am also featuring lists of classic books for kids.  Here are some recommendations of some of the best!  This could be a great challenge for your child this summer- why not try out some of the classics?
15 Classics That 8- to 12-Year-Olds Say Are Worth Reading Today
Pan MacMillan- Reading Tips for Classic Children's Books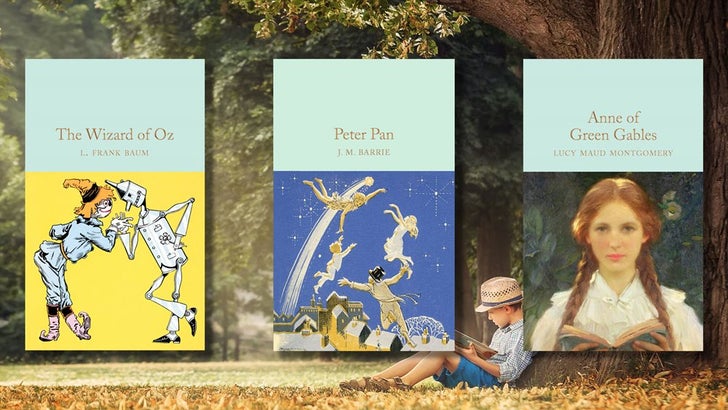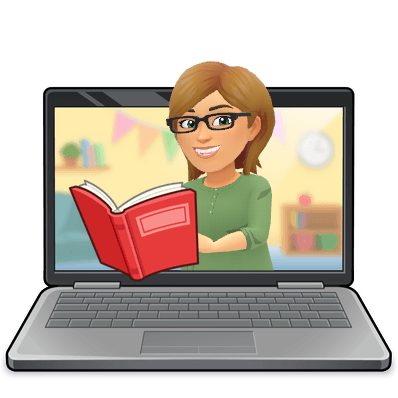 "A book is a dream you hold in your hands." – Neil Gaiman