Welcome back to school HHCS!  I can't believe it's been 5 months since the students have been in the building!  I am so excited to present to you our newly re-opened and newly decorated library.  Most of the library had to be dismantled last year to use the space for an extra classroom to keep the class sizes smaller for the pandemic.  This year we are so excited to welcome students back to their library, back to their gym, back to a newly landscaped back forest with outdoor learning space, and back to a newly decorated front entrance of the school.  Thank you so much to the volunteers who helped me to move and unpack boxes and to shelve everything back in order in the library- I couldn't have done it without you!  It is so great to be in the library space and I love being able to have classes in there as well as wave at everyone as they go down the hall while I am working at the desk.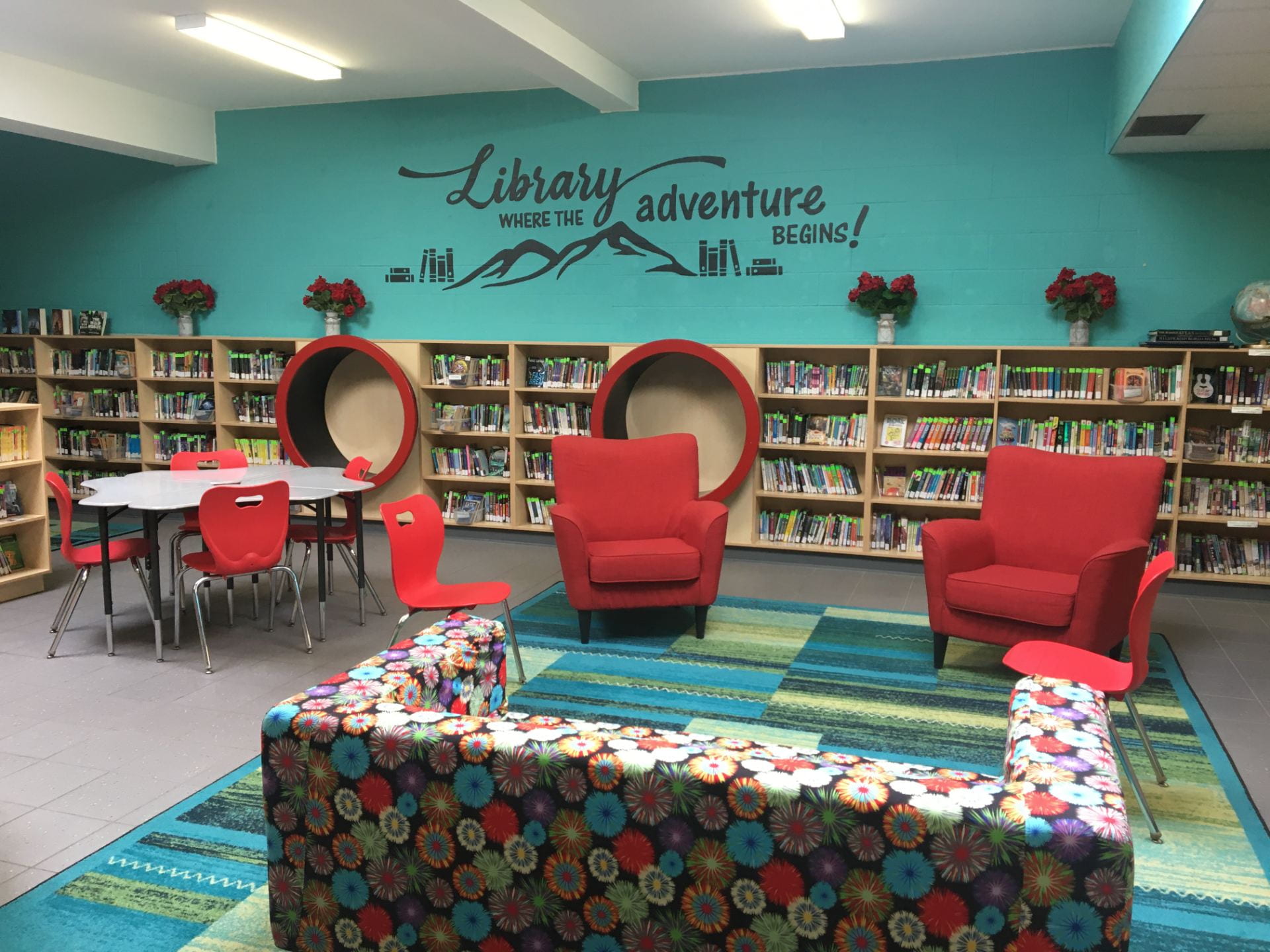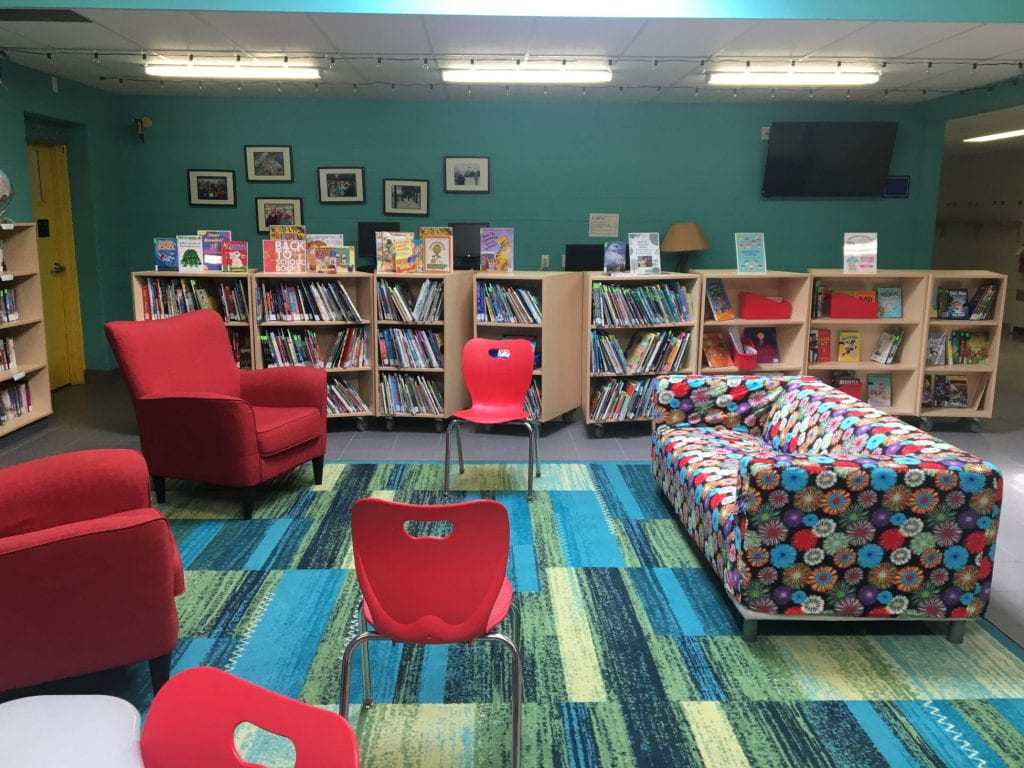 Last call for the summer reading challenge!  If you forgot to send it back and your child did complete it, please send along either the printed copy or you can email me a copy of the digital version.  Students will earn an HHCS seal.
https://docs.google.com/presentation/d/1yoeOFsUhI6mMQJObBHHimiSA1X8fXEZNzJ_GEqHbYqs/edit?usp=sharing
This past week some classes enjoyed back to school books like The Day You Begin by Jaqueline Woodson and You're Finally Here! by Melanie Watt. That's definitely how all the HHCS staff felt this week- the students were finally back! What a great feeling!
Friday night will be a modified version of our usual HHCS Back to School Night.  Be sure to check Sycamore for details.  I will be in the library handing out bookmarks and a page of resources for parents!  Come and say hi!