Hi HHCS!  See below for exciting details about a fun contest in the library coming up soon for this fall! This would make a great Thanksgiving weekend project!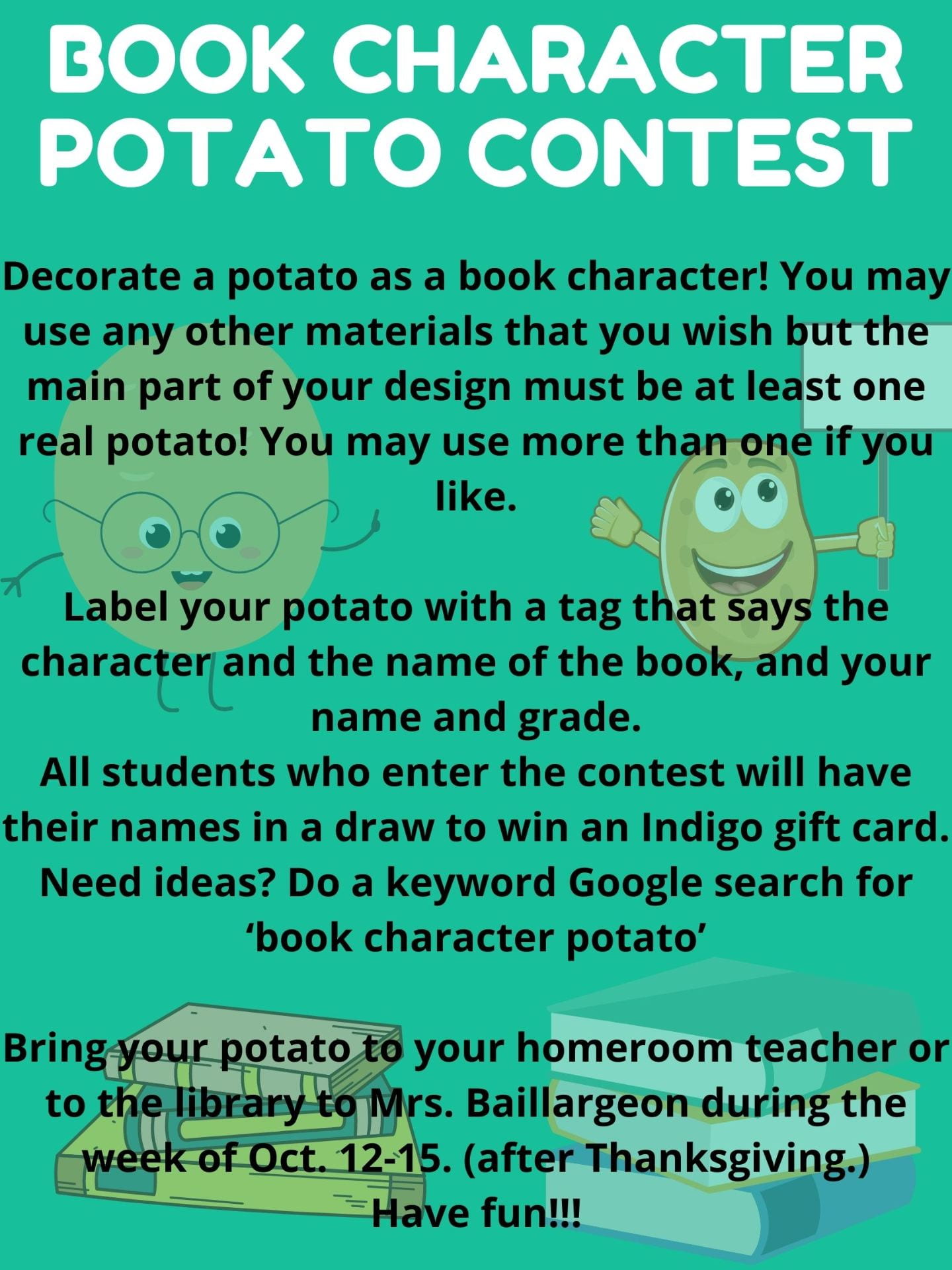 Ada Twist, Scientist is now on Netflix!  Ada Twist, Scientist is a book by Andrea Beaty, the author of many books for children including Rosie Revere, Engineer; Sophia Valdez, Future Prez; Iggy Peck, Architect, and the upcoming Aaron Slater, Illustrator.  These books are all in picture book form but the characters also reappear in the Questioneers chapter book series that continues the adventures.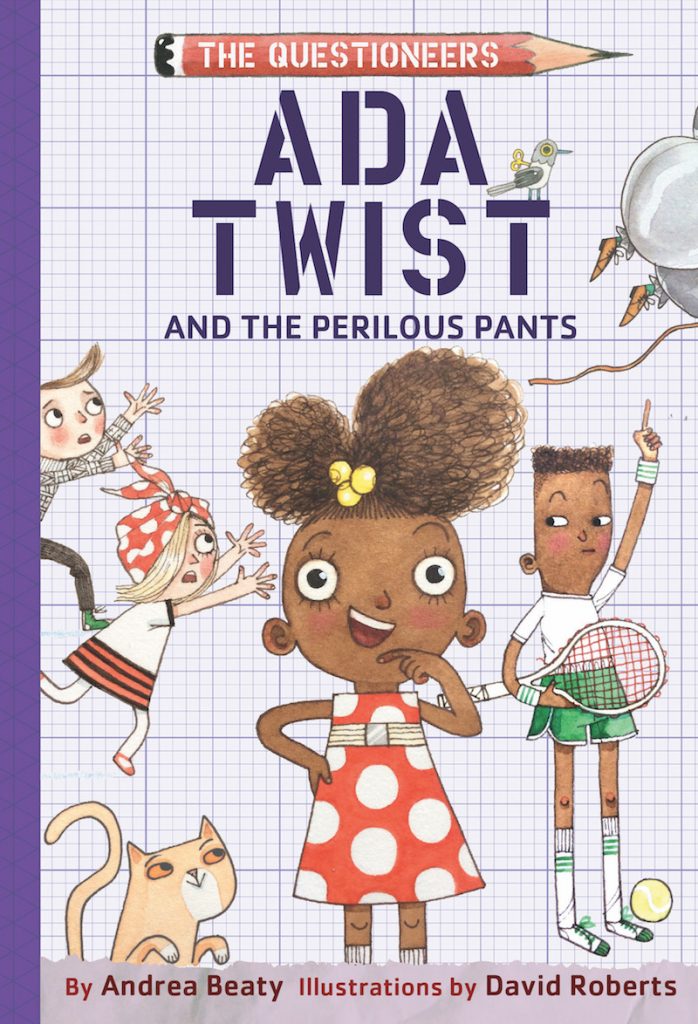 Check out the author's website for activity printables and more!
http://www.andreabeaty.com/activities–resources.html
We observed Orange Shirt Day at school last week.  It was a good day of learning.  Here's a few photos I have to share with you, if you haven't seen them on the school Facebook page already.
The primary classes at HHCS are participating in a Terry Fox jog-a-thon.  Here are some resources if you would like to continue discussions about Terry Fox at home with your children.
Happy Thanksgiving, and I hope to see lots of potatoes at school next week!