The Winter Olympics started in Beijing, China on Friday- were you watching?  Enjoy these Olympic-themed book lists!  I'm also including general books for the sports-lover in your family! REMINDER- Don't forget that AR (Accelerated Reader program) reading points are due on Friday Feb. 25!  Let's encourage our kids to meet their goals!  AR Reward will be the week of Feb. 28.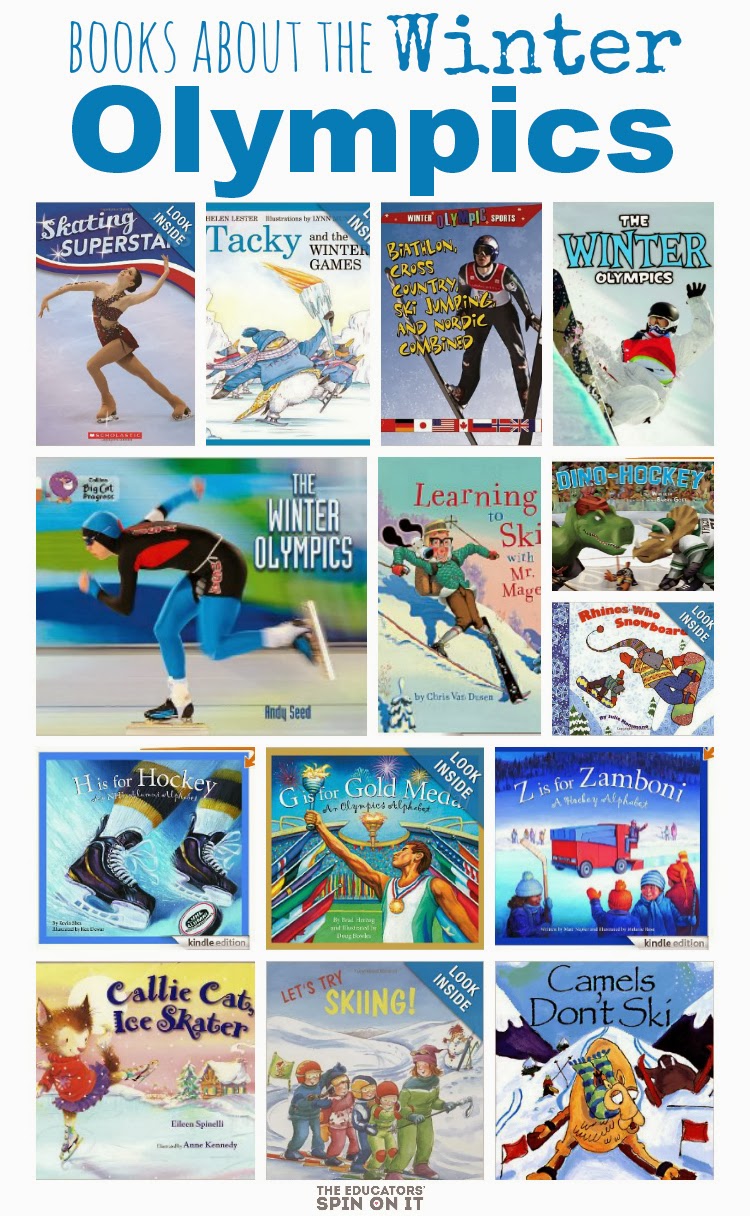 Scholastic- Books about Sports
Don't forget that volunteer hours can now be earned by purchasing from Scholastic!
When ordering, use Class code- RC391237.  Orders over $40 are FREE delivery to your home!