Let's start with a round-up of biography books for kids and tweens/teens! There are so many great choices these days for kids to learn about interesting people in the world.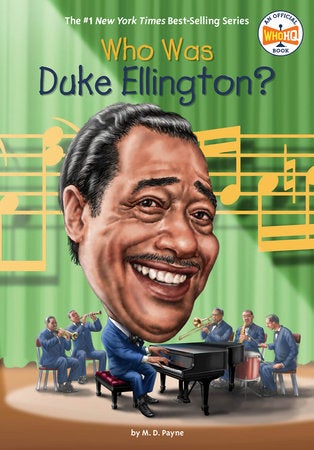 whowasbookseries.com
https://www.shepersistedbooks.com/
World Down Syndrome Day, Online Book Sale Continues, and New Blog Feature- HHCS Reads- Interview with Mrs. Spencer
Last week we celebrated World Down Syndrome Day!  Above is a link to my post from last year with some books to learn more.
I'm excited to be starting a Battle of the Books team!  If your child is interested and missed last week's introductory meeting, there is still time to join.  We will meet during two recess times each week.  This program is organized and hosted by the Halton Hills Public Library.