Have you and your children checked out the Who HQ series? This huge collection of non-fiction books helps kids to learn the who, what, when, where, and why of the world!  I have recently purchased some more of this series to enrich our collection in the library at school.  There is even a tv version of this book series on Netflix!
Images from whowasbookseries.com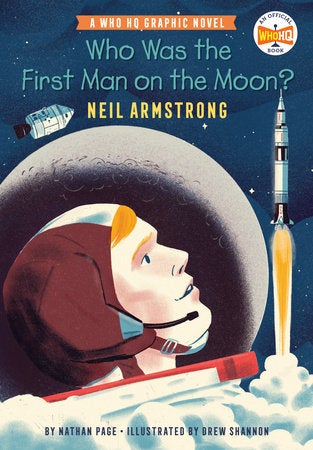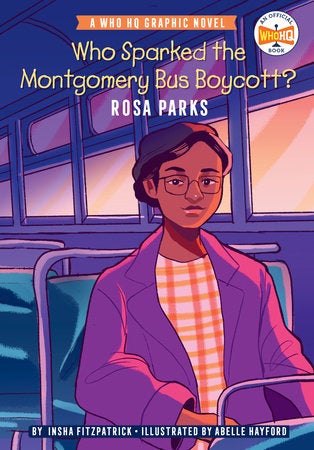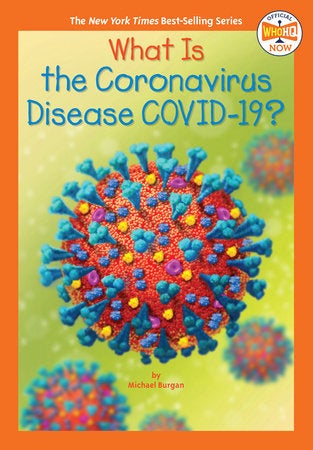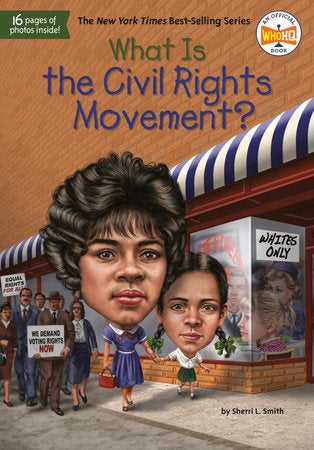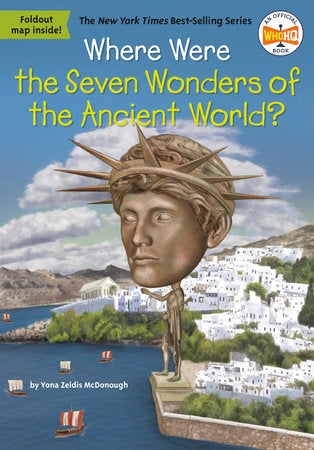 The book fair is coming up… I could still use one more volunteer!  Email me at l.baillargeon@hh-cs.org if you're able to help during the school day. Parents will be welcome to stop in to shop after school after the Arts Assembly on Wednesday June 1.