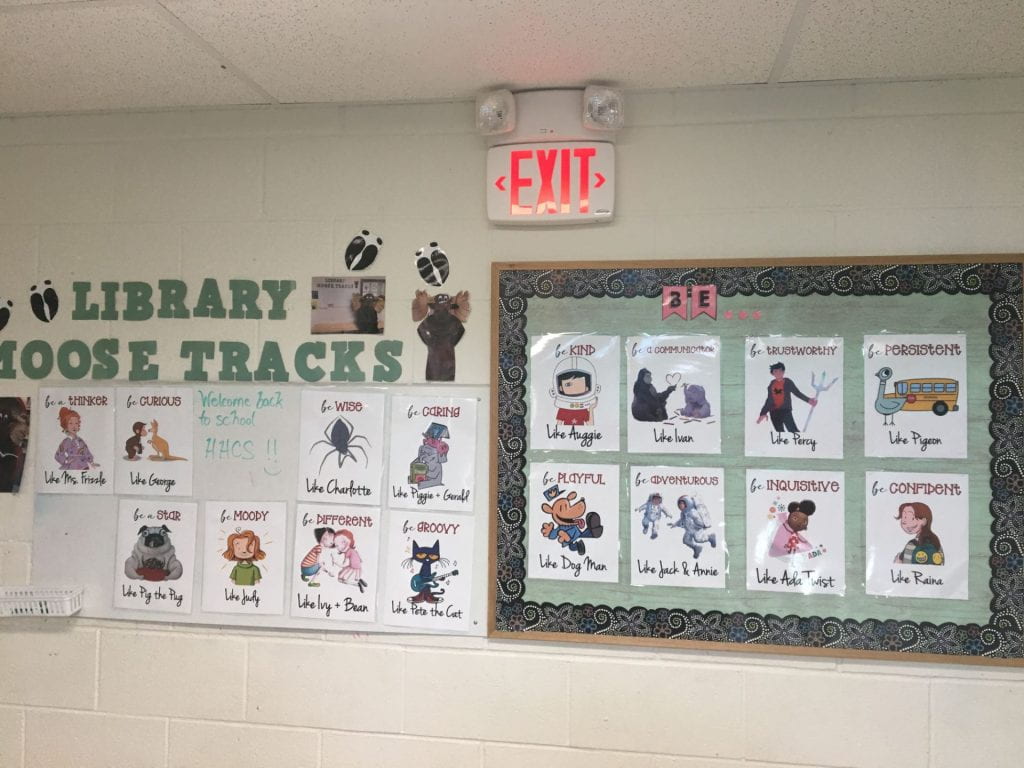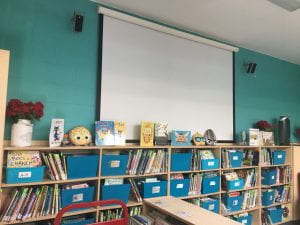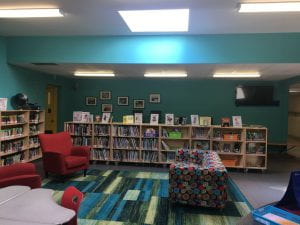 Welcome back, everyone!  I hope that all of you had a great first week of school!  It was so nice to see all the students again and I am looking forward to the 2022/23 school year! Our theme for the year is "Our Stories for God's Glory." I can't wait for all of our student storytellers to show the ways that God is partnering with them to make the world a better place.
The Back to School Event is this Friday evening!  I look forward to seeing you there.  Be sure to stop by the library for a special new bookmark and to enter a raffle for a new book!
Students, don't forget to bring back your Summer Reading forms either to me or your homeroom teacher!  You will earn an HHCS Seal for your work.  I hope you all had a good summer of reading!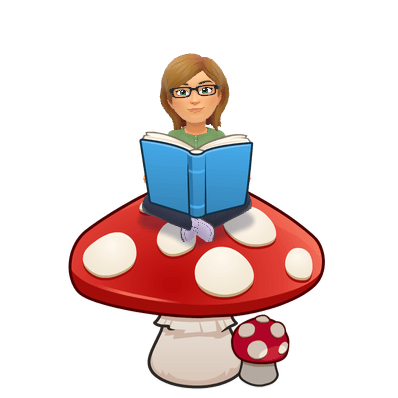 Many people in the community will be participating in the Terry Fox Run soon.  Here are some books about Terry Fox for families to read together.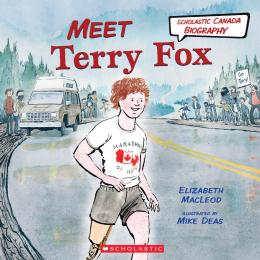 Scholastic.ca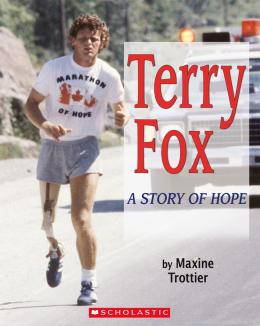 Scholastic.ca
Goodreads.com