Peter Reynolds has written and illustrated many books for children- here are a few that I will share.  The Dot is his most famous book, which sparked a movement to celebrate International Dot Day each year.  I did some Dot Day activities with the kindergartens last month and it was fun! Peter Reynolds' books have social-emotional themes that are so helpful for using with kids.  They always love the pictures and story lines too.
https://www.peterhreynolds.com/
https://www.thedotcentral.com/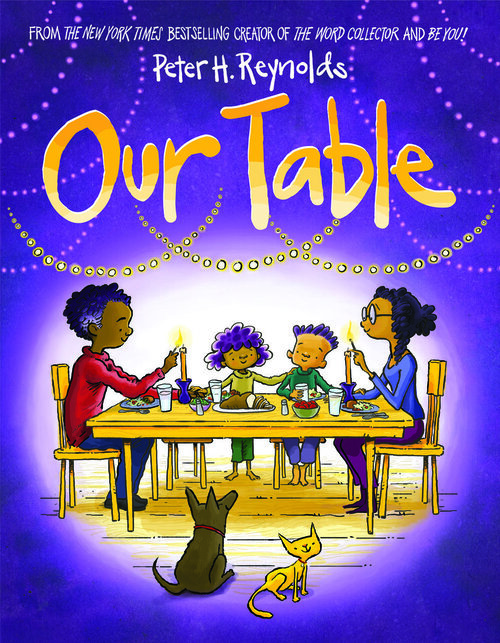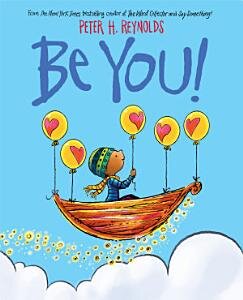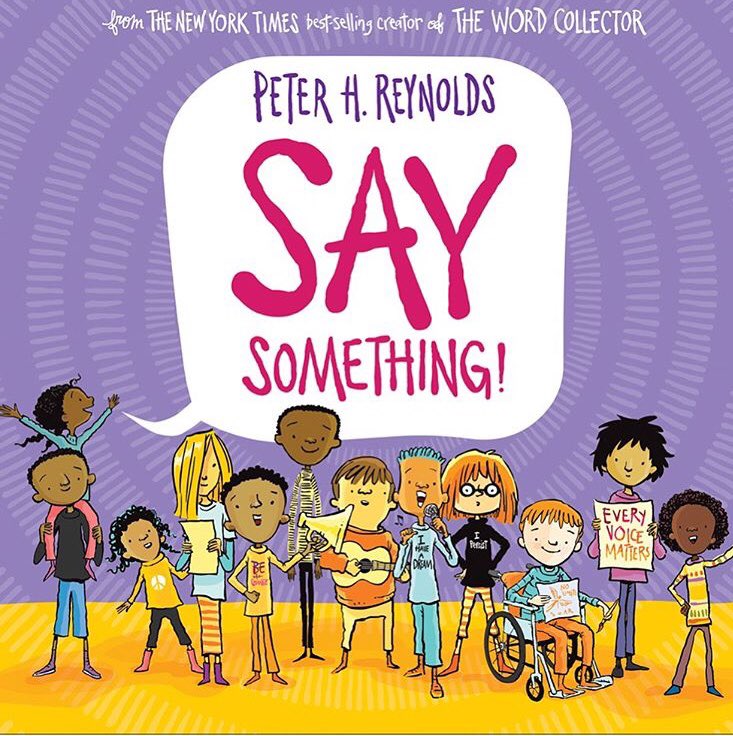 https://www.internationaldotday.org/
Here is a short film produced by Fablevision, a company that Peter Reynolds is involved with.  It's about teaching and education, aptly titled Keepers of the Flame.  Be sure to share the last video here with your kids- they can draw along with Peter Reynolds!  I think it's important for students to get a glimpse into the illustrating or writing process- Kidlit TV is a great resource for this.