How's the read-a-thon going for all our participants?  So proud of all of you for your efforts!  Keep going!
Reading tip for the week from Growing Book by Book- "No player in the NBA was born wanting to play basketball.  The desire to play ball or to read must be planted.  The last 25 years of research show that reading aloud to a child is the oldest, cheapest, and most successful method of instilling that desire. Shooting baskets with a child creates a basketball player; reading to a child creates a reader." – Jim Trelease
Take away:  Plant a reading seed. 
It's the season for Hygge!  Hygge is pronounced 'HOO-guh'- a Danish and Norwegian word that describes a mood of coziness, comfort, wellness, and contentment.  A hygge lifestyle also involves taking time away from the weekly routine to be with the people you love and to have time to yourself. Things like warmth, lights, comfort food, and fun all contribute to a hygge feel!  Enjoy these books to share with your kids about hygge as you cozy up together!
Simonandschuster.ca
Goodreads.com
Books to Cozy Up with on a Winter's Night
Goodreads.com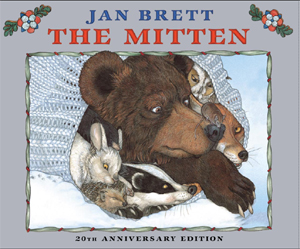 Janbrett.com
Penguinrandomhouse.ca