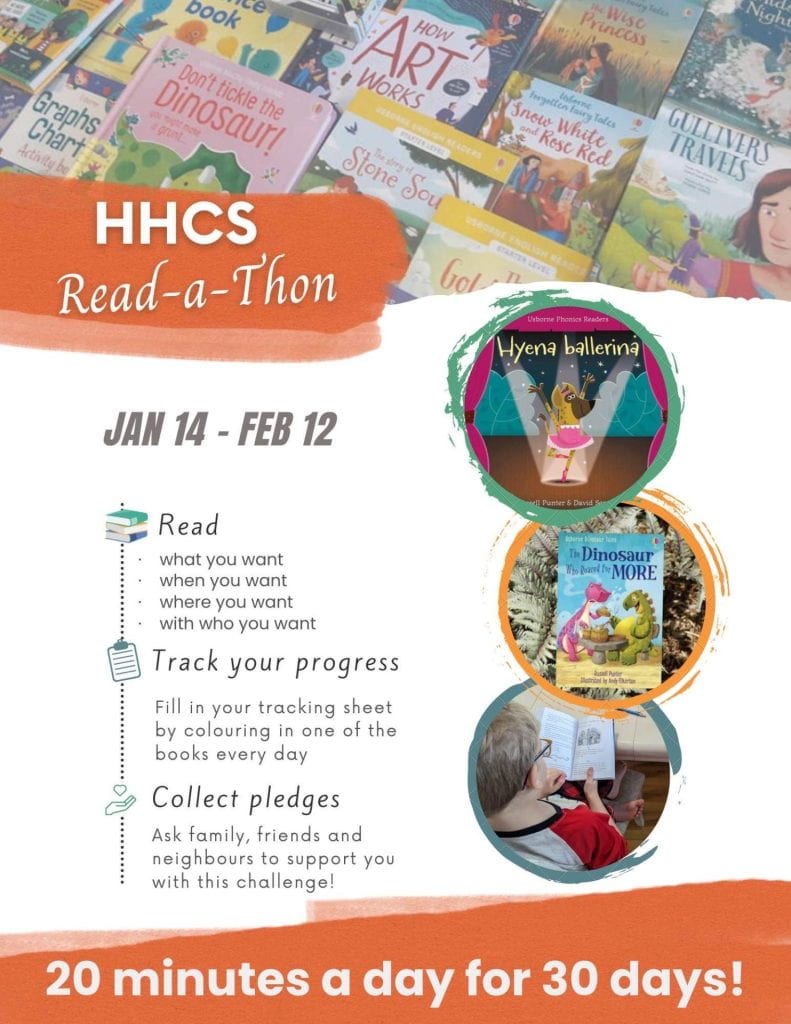 Keep reading, HHCS! You are doing great!  A lot of pledges have already come in – so exciting!
Last week on the blog, I featured children's and teens' books about organizing.  This week, we have resources about how to organize your home book collection!
How to Organize Your Book Collection
The Home Edit- Kids Book Storage
Going forward, I will often be sharing tips from a resource pack that I purchased from Jodie at the site Growing Book by Book.  Check out this amazing website with book lists, book activities, early literacy, family activities, and more!
GROWING READERS TIP- YOU ARE A ROCK STAR READER IN YOUR CHILD'S EYES
Even if you don't feel comfortable reading aloud, your child thinks you are a rock star reader. Little ones love to spend time with their family members.  Snuggling up with a book and reading together shows kids that you value reading and it fills their language tanks with rich vocabulary.  
You can also improve your read-aloud confidence.  Watch a few actors read aloud a book on Storyline Online.  (storylineonline.net.)
You'll pick up some great tips about reading with expression.