Hello everyone!  I'm looking forward to seeing all the students in the building again this week! Last year on the blog I started a feature called "HHCS Reads", where I 'interview' various staff members about their reading lives.  I realized I've never done a post like this on myself as a reader, so here goes!  As you can see in the picture below, one of my favourite childhood books was the Anne of Green Gables series.  I have various versions of these books around the house and have them on display. I read and re-read all of the books by Lucy Maud Montgomery many times.  I travelled to Prince Edward Island many years ago and had a wonderful time exploring all the 'Anne' tourist attractions and reading on the beaches.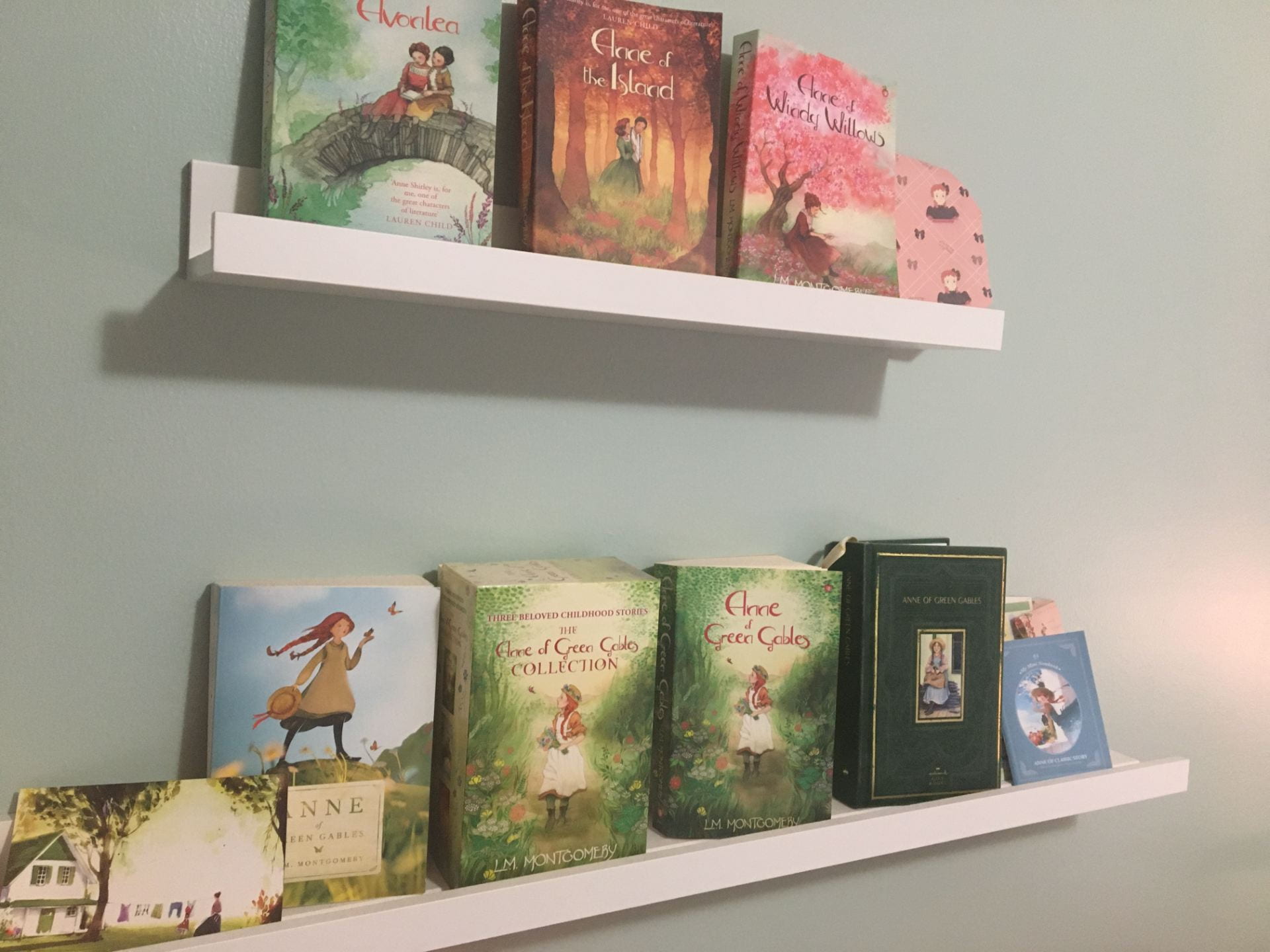 Another favourite childhood book series was the Narnia books by C.S. Lewis.  I loved escaping to the land of Narnia.  Some of you know that I have 3 daughters.  My middle daughter's middle name is Lucy- after author Lucy Maud Montgomery, and the character of Lucy in the Narnia books.
My favourite thing about reading is that it takes you somewhere new- see the quote on the picture below.  I love experiencing different things through books.  Books are an amazing way to be a life-long learner.  Literature and the arts are so important in so many ways.  My go-to genre is specifically World War II historical fiction.  Probably a lot of my interest in that is because of my grandparents' experience in the war.  I do try to expand what I read though – I am in a book club with some other women and we challenge ourselves to read new genres and sub-genres.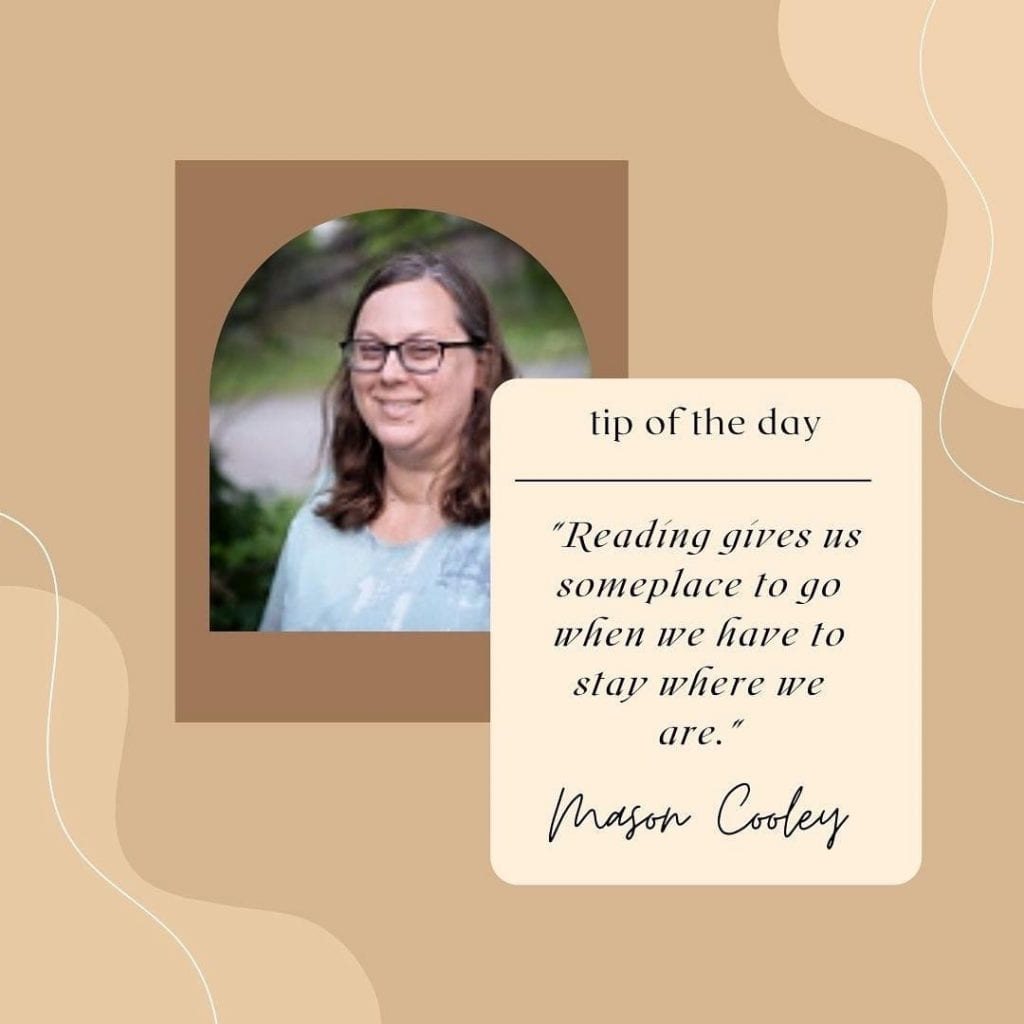 As I've mentioned before on the blog, I also have a love of vintage children's books.  If you want to see some posts about that you can just click on the tag over at the side of the blog.  As a teacher-librarian, of course I have a love of modern children's literature as well.  A favourite picture book series are the books by Jory John.
Joryjohn.com
A chapter book series that I love to recommend in the How to Train Your Dragon series.  There are 12 books in this series by Cressida Cowell.  I read all of them with my oldest daughter when she was younger.  They are hilarious, adventurous, and so well-written!  I have just recently purchased them for the school library so they are ready for checkouts!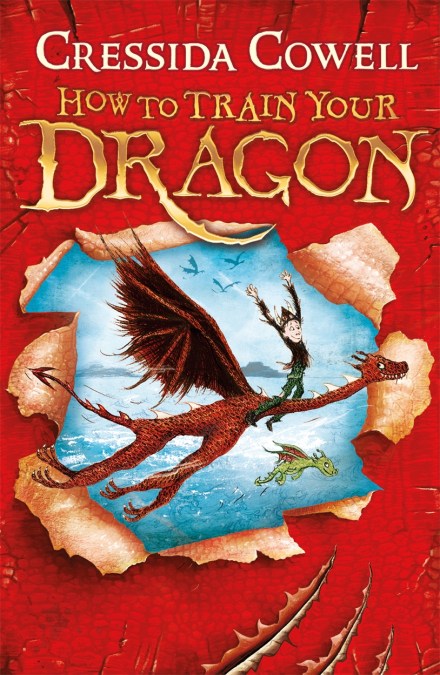 https://www.cressidacowell.co.uk/
If there are any students or families reading this blog that would like to be 'interviewed' about your life as a reader or your family's love of reading, please let me know!  Email me at l.baillargeon@hh-cs.org.
Next for this week we have a focus on music-related books for kids.  Have a great week everyone!
Books About Music and Musicians