Bruce the Moose visited HHCS for his birthday on Friday!  Here are some pictures of him hanging out in the library.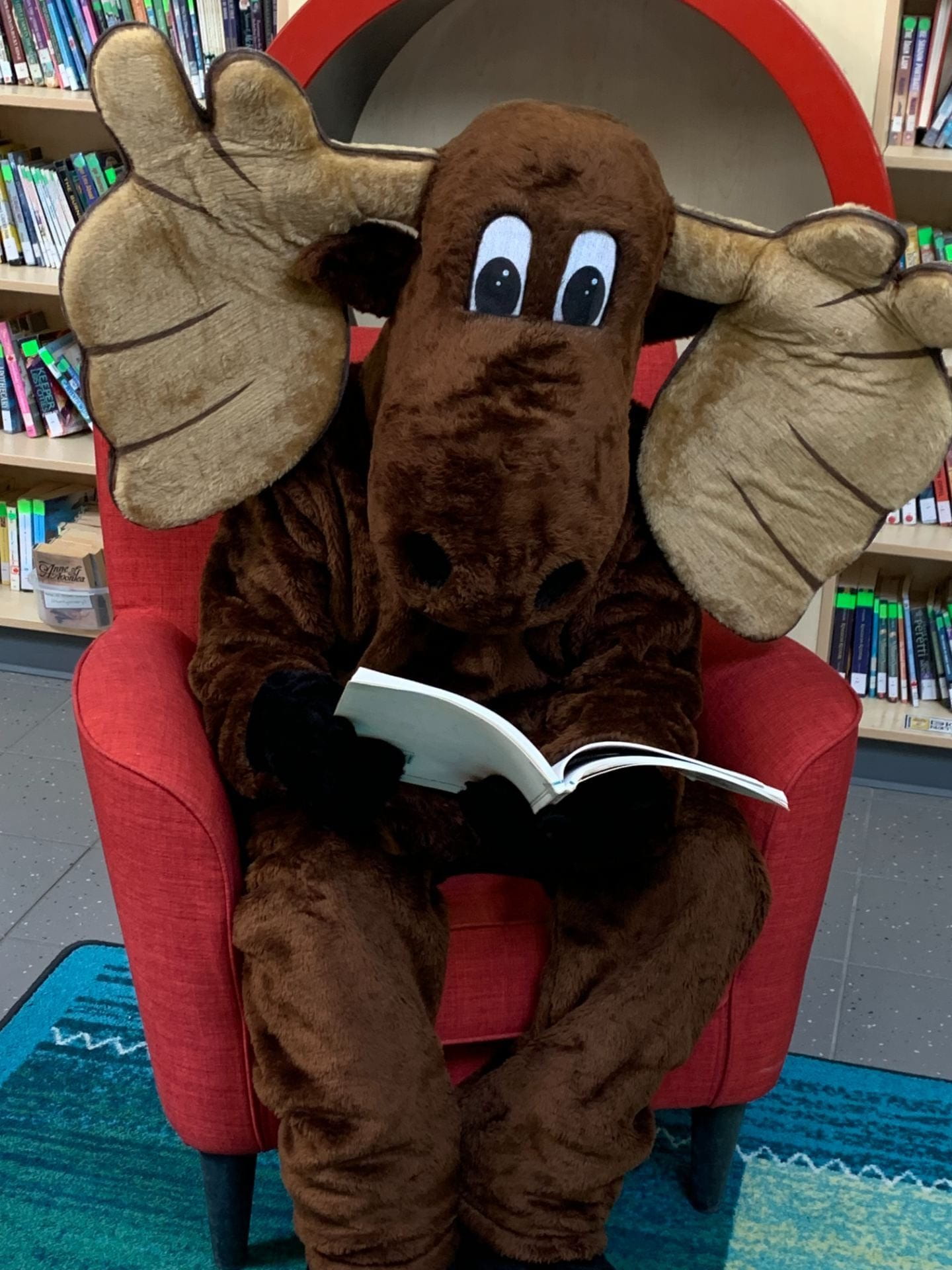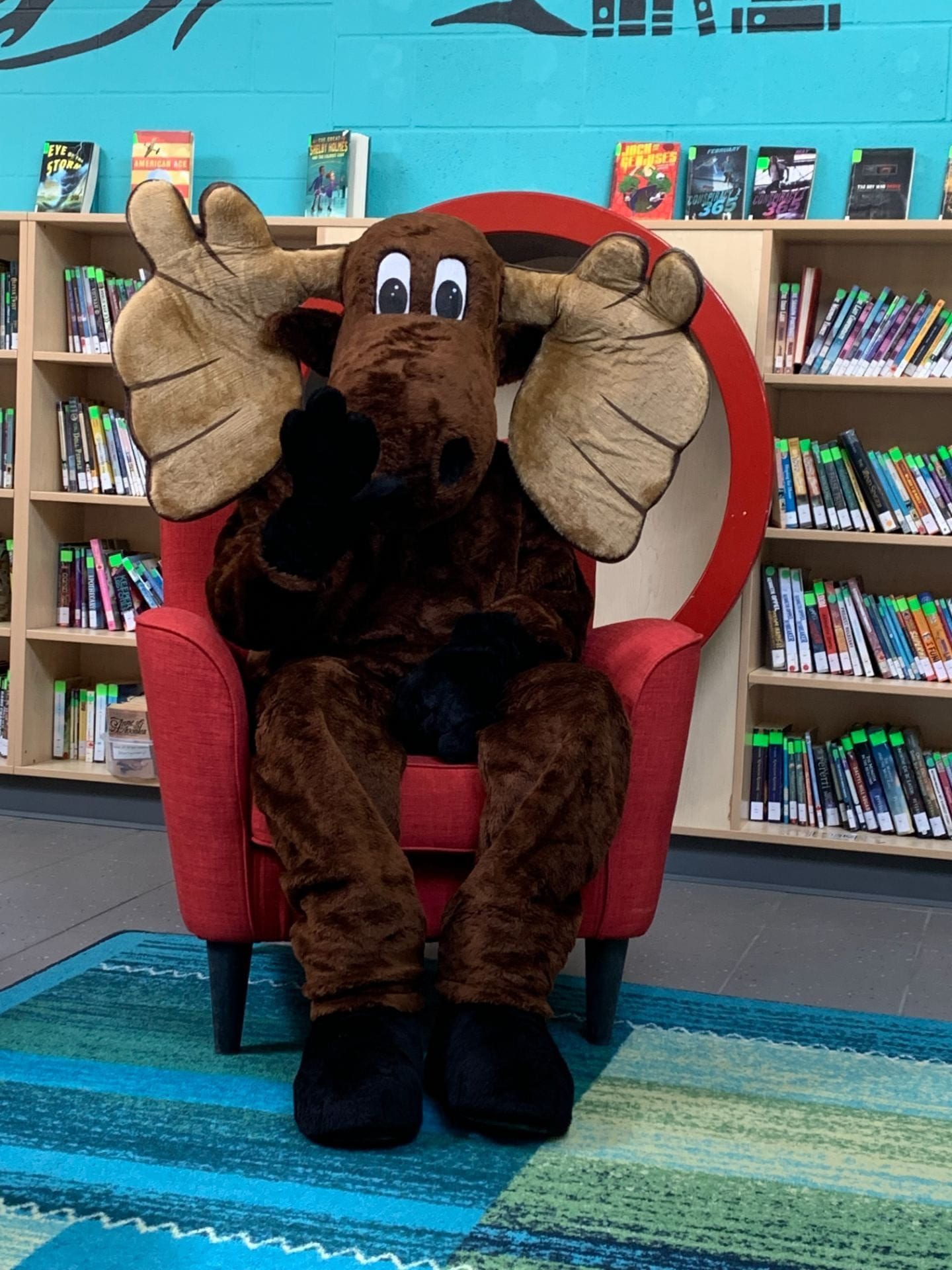 April is poetry month!  Mrs. Weening and I are planning a combination Speechfest/Poetryfest to take place coming up in May.  Your child can check with their homeroom teacher for details.  In the meantime, here are some resources for how to have more poetry in your children's lives.
CBC Books- Books to Read During Poetry Month
Have a great week and a blessed Easter coming up soon!