Wow, it's the last week of school!  The HHCS Summer Reading program will be coming home in your child's report card envelope.  There are 3 main options outlined for your child to choose from, either completing a total of 24 hours of reading over the summer, reading books from around the world, or reading in various locations and documenting it in pictures!  Students who complete the challenge will receive an HHCS seal next June at the Awards Assembly.  Have fun with it! Students may return the summer reading forms to me in the library in September or may give it to their homeroom teacher. Please feel free to email me if you have any questions, at l.baillargeon@hh-cs.org.
Here are some book lists to help if your child wants to do the read around the world challenge!
Here are some new books for kids that have either been released recently or will be soon, to get your kids excited for reading this summer.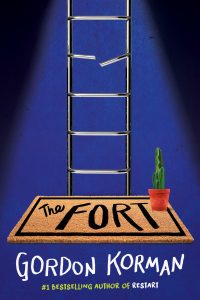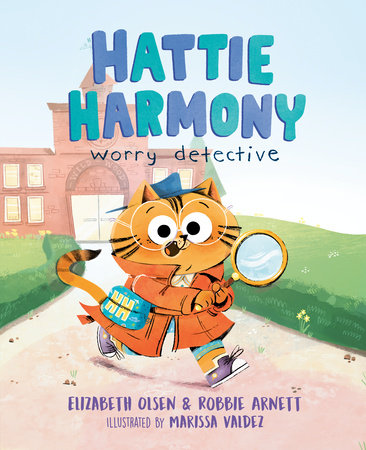 penguinrandomhouse.com
amazon.ca
Have a wonderful summer, everyone!!