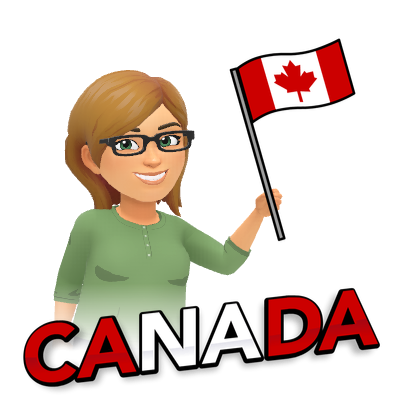 HHCS had a great day on Friday as we celebrated I Read Canadian Day- our reward day for reaching our reading goals for the Accelerated Reader program for Term 2.  We dressed up in Canadian colours or as famous Canadians or characters from books written by Canadian authors.  We read Canadian books and played Canadian games and quizzes and learned trivia facts about our country.  We watched interviews with Canadian authors and illustrators.  And we spent time outside in our Canadian winter- eating snacks and reading books by the bonfire, and playing out in the snow!  What a great day!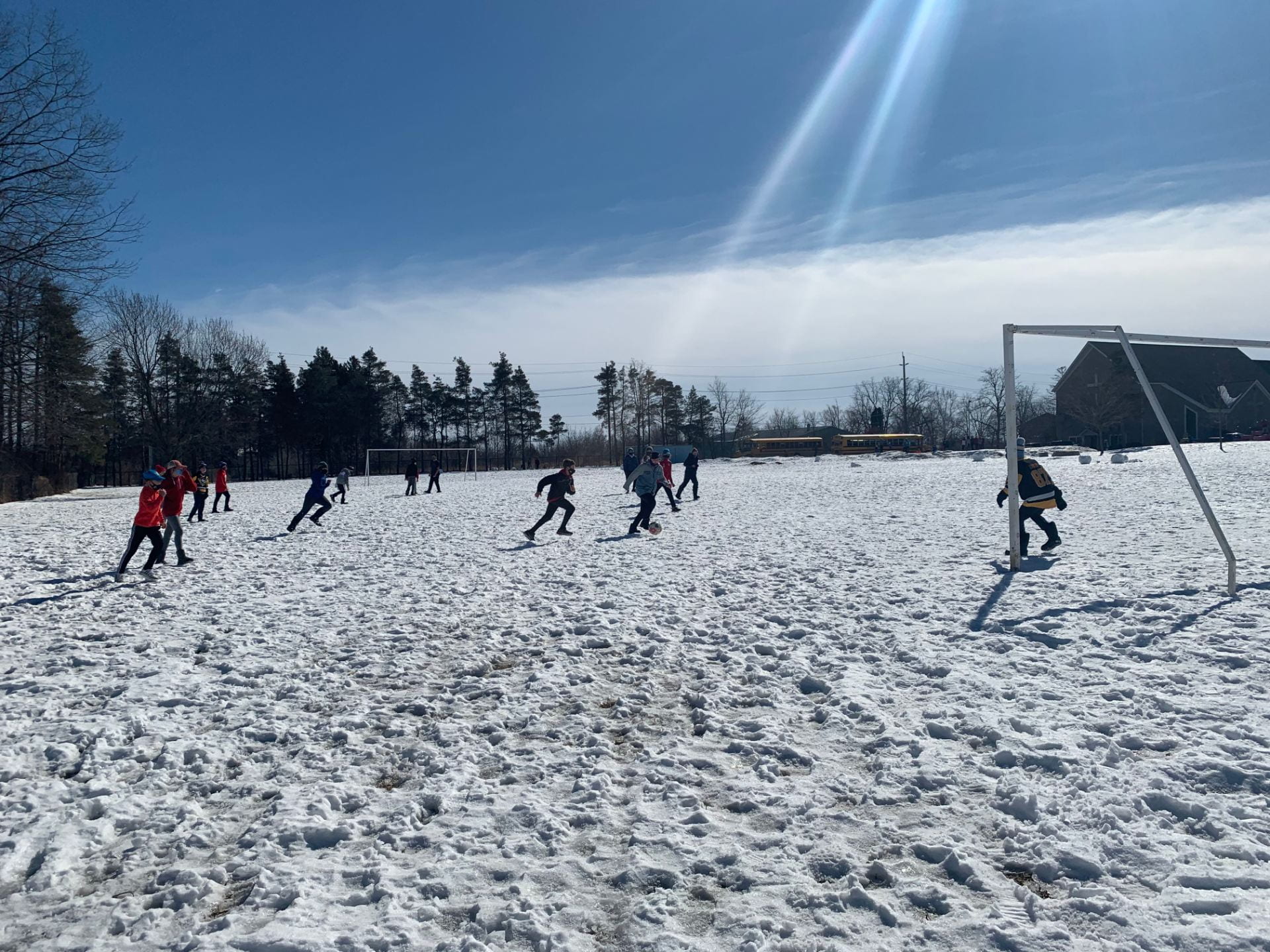 I love this introductory poem for I Read Canadian Day by Canadian poet laureate of the City of Mississauga, Wali Shah.
My favourite part-
"For our kids to keep succeeding
We need libraries and books
We need to keep our students reading."
Share the classic "The Hockey Sweater" with your children!
Check out the amazing work to illustrate these Anne of Green Gables board books!
Fun Canadian facts from CBC Kids!
In upcoming school library news, we have a Spring Online book sale coming up soon!  We are excited to announce that we have partnered with Book Outlet to host a 2 week online book fair fundraiser.  Book Outlet is an online retailer that offers thousands of new books for up to 90% off!
Book Fair Details:
Event dates:  March 15-29, 2021
Rewards:  20% of all Book Outlet purchases made during the online book fair will go back to our school in cash rewards.
Mark your calendar!