We are halfway through our Spring Online Book Fair with Book Outlet!  Get your Easter and Mother's Day shopping done early – it's easy and you'll find great deals!
Thousands of books are priced at up to 90% off!  Shipping is free over $45 or if less then you pay a flat rate of $5.  Books are delivered to your door. 20% of sales during the 2 week book sale will go to supporting the HHCS library!
1. Visit BookOutlet.ca/WEMX and create an account or log in.
2. Add the books you want to purchase to your cart and checkout between March 15-29.
3. Share the book sale information with your family and friends!
To share the book sale on Facebook with your family and friends, use the link http://bookoutlet.ca/bookfairs/share/WEMX.
Last Friday at HHCS we 'rocked our socks' for World Down Syndrome Day!  Here's a few ideas for books to help you celebrate and learn about Down Syndrome with your children.
Goodreads.com
I'm excited to try out a new feature on my library blog- HHCS Reads! This will feature different people from our school community as we take a peek into their reading lives!
This week is an interview with Mrs. Joy Spencer, a grade 6 and music teacher at HHCS!
My favorite things about reading:
A chance for my mind to escape to different times, places, and conversations.
I enjoy feeling that I am listening to the ideas of someone who has taken the time to put those ideas into creative or clarifying words.
It is an opportunity to understand someone else's thoughts and experiences and to learn from them.
My favorite books as a child:
Books about animals that included colorful photographs
Anything by C.S.Lewis (Chronicles of Narnia) or J.R.R. Tolkien
I also enjoyed the authors George MacDonald and Madeleine L'Engle
"Robin Hood"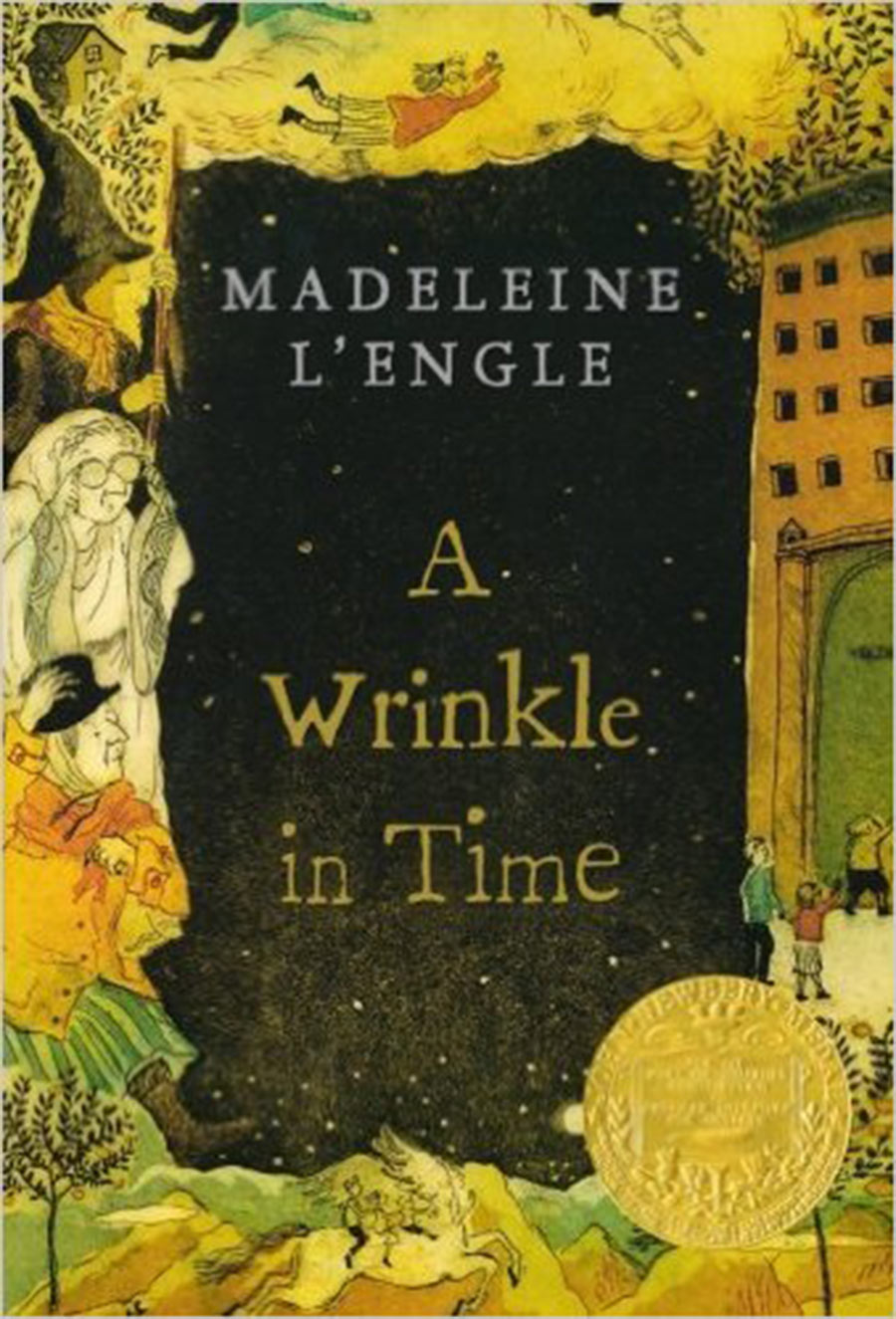 Current favorite authors of fiction: (I read both fiction and non-fiction. Within the fiction category I enjoy adventure, classics, mystery, historical fiction, science fiction, fantasy, espionage, and most other genres)
Karen Hancock
Joel Rosenberg
C.S.Lewis
Davis Bunn
Will Thomas
A few recent books for various children's ages that I particularly like:
"A Tale of two Beasts" by Fiona Roberton
"The Fantastic Flying Books of Mr. Morris Lessmore" by William Joyce
"Iggy Peck Architect" series by Andrea Beaty
"The Orphan King" series by Sigmund Brouwer
"The Arrival" by Shaun Tan