Hello HHCS community, I hope that everyone had a restful Spring Break!  Even though we will not be able to come back for school in the building this week, I am looking forward to seeing the students online.  Thank goodness for technology!
First of all for this week, a shout-out to Mr. Cook, our school vice-principal.  Every week in his office window he makes a display with an alliterative tribute to one of the teachers- last week before the Spring Break was my turn!  Thank you Mr. Cook, for all that you do for our school, staff, and students!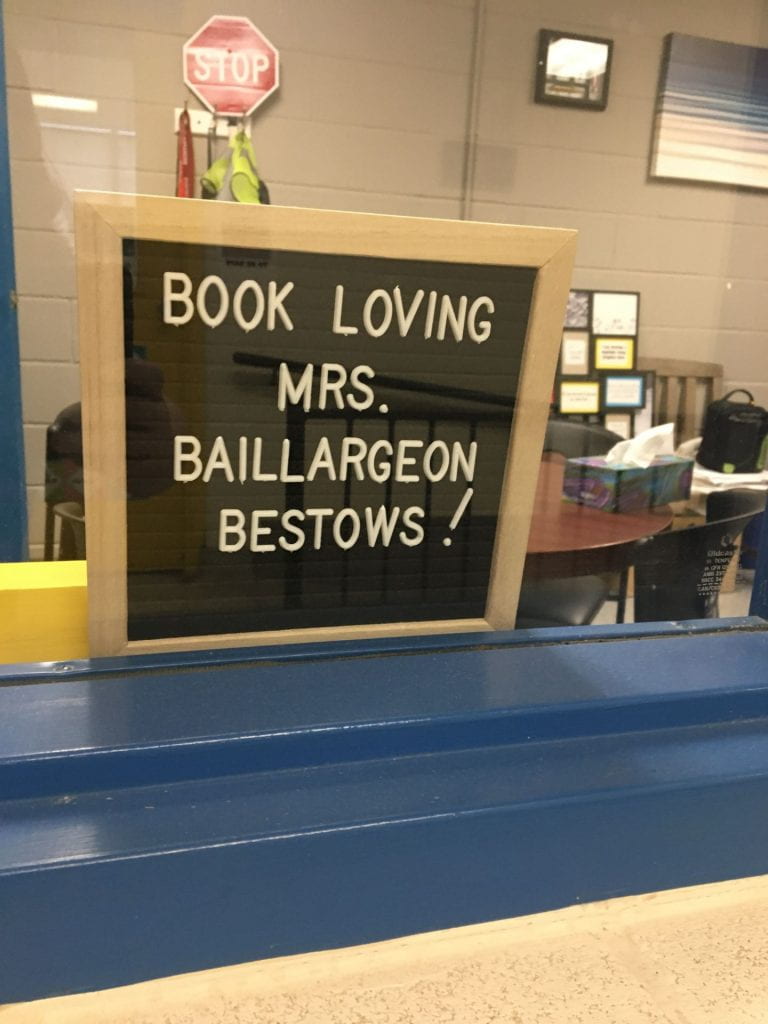 Next I thought I'd share a few pictures from our World Autism Awareness and Acceptance Day activities.  We had the students make 'little brains' to illustrate things that they have both strengths and challenges with.  We celebrated all of our neurodiverse brains!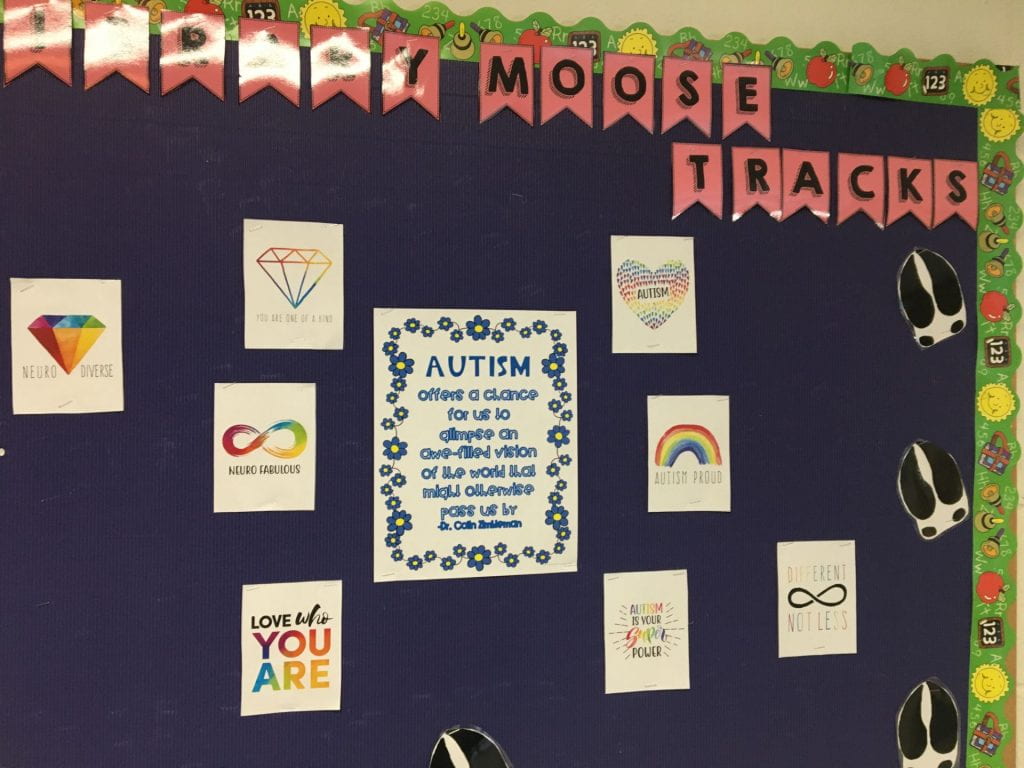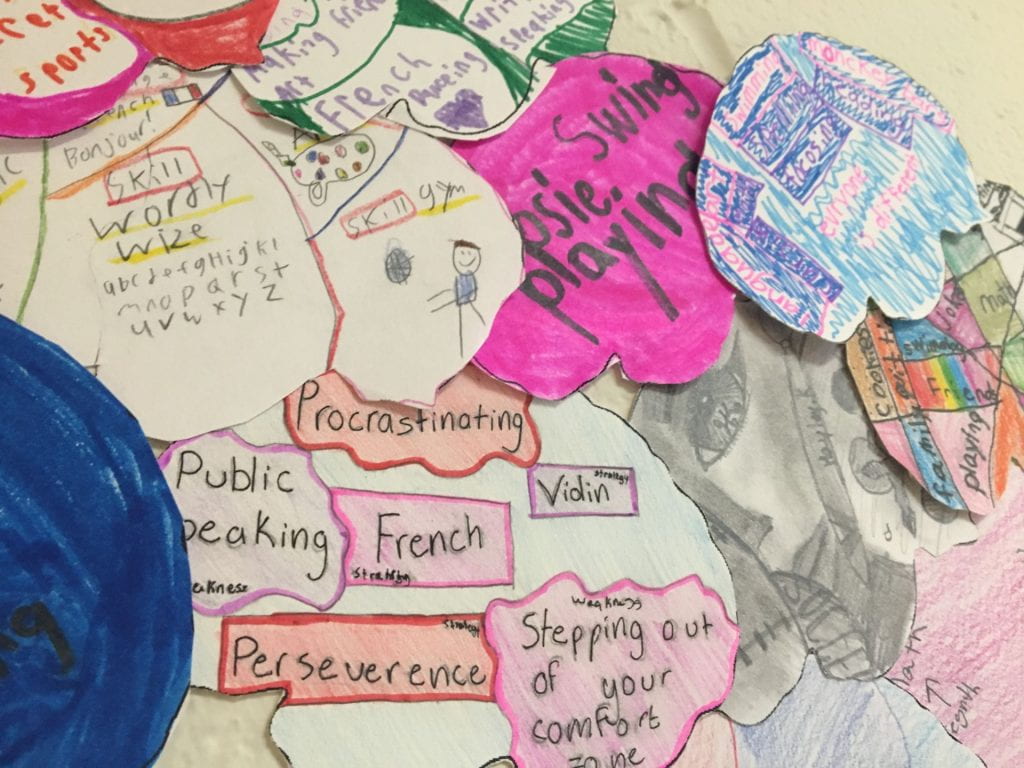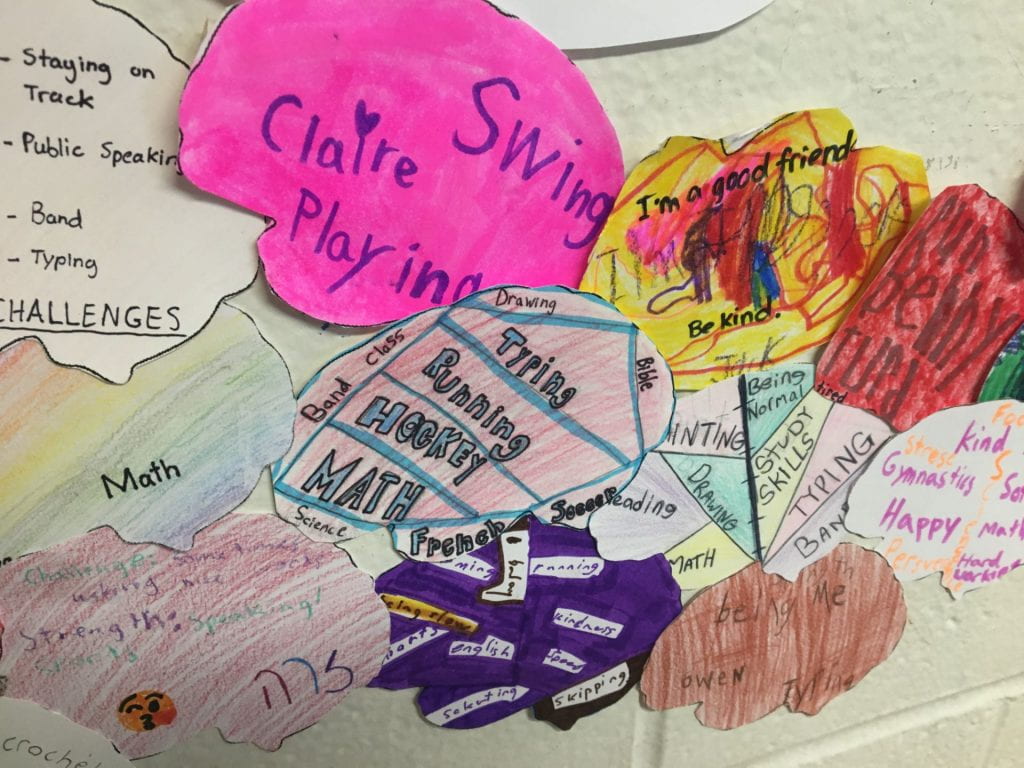 Here is the announcement for the Poetry Popsicle Write it or Recite it Challenge!  I hope the students will enjoy doing this!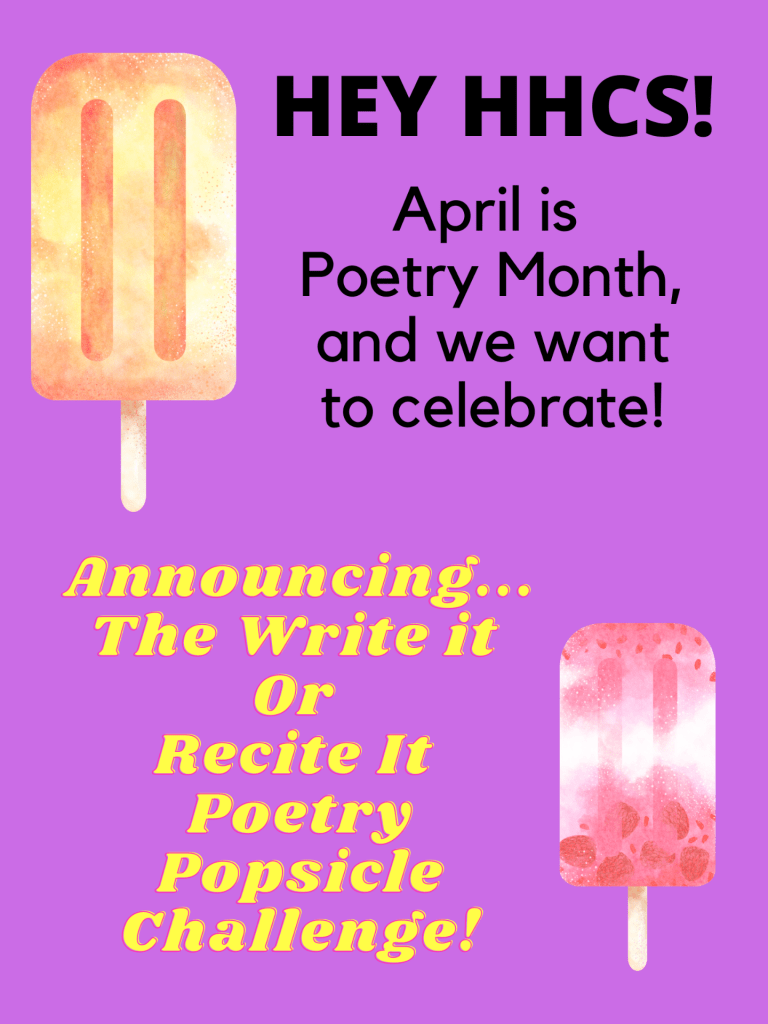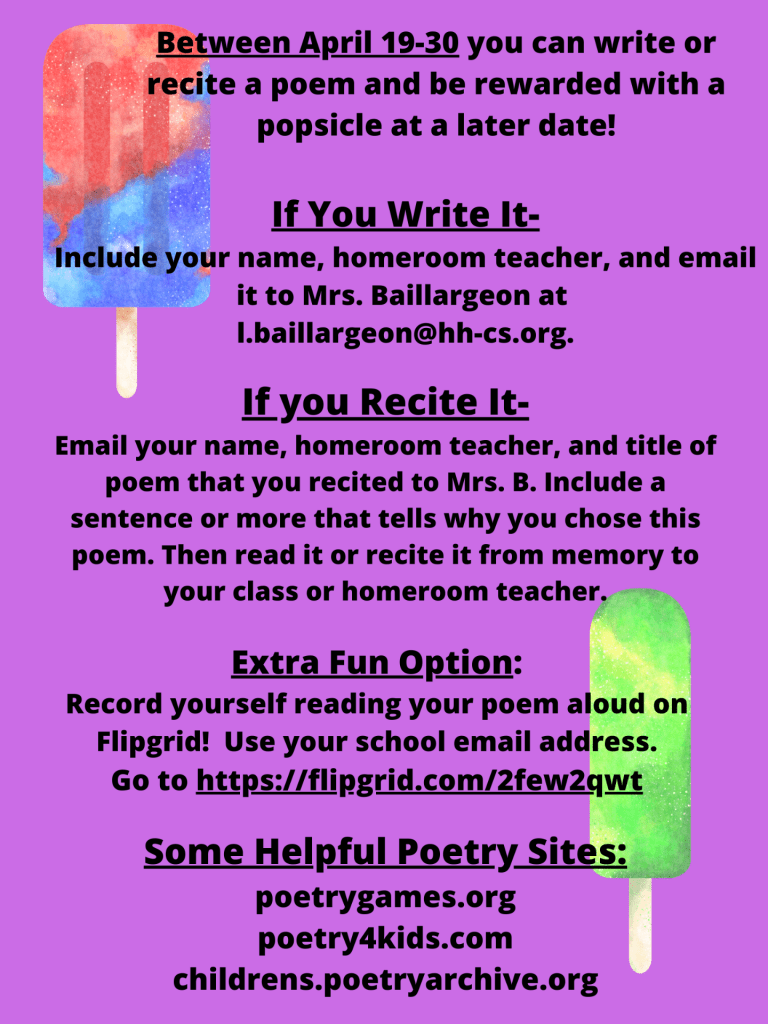 Here is a sneak peek of some of the poetry resources mentioned on the poster announcement.  I love using the Poetry Machine with students!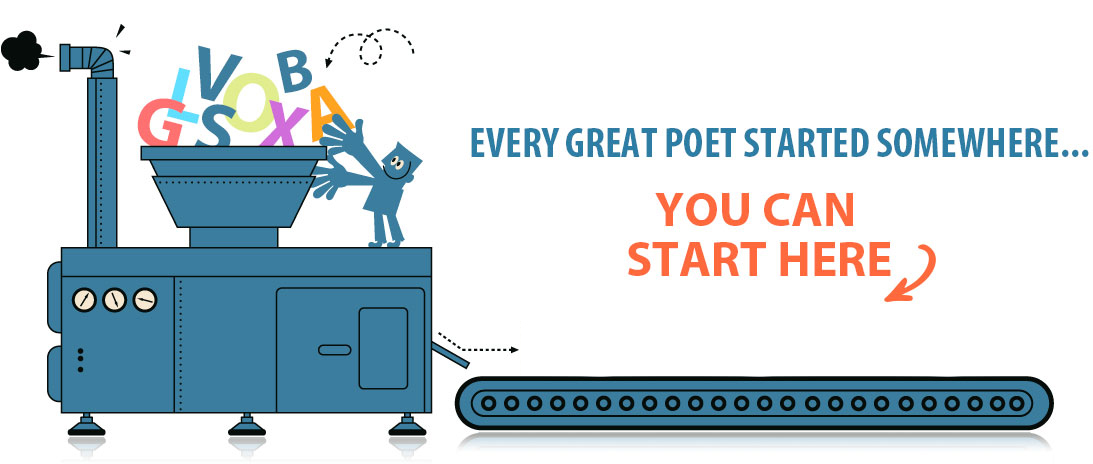 poetry4kids.com
childrens.poetryarchive.org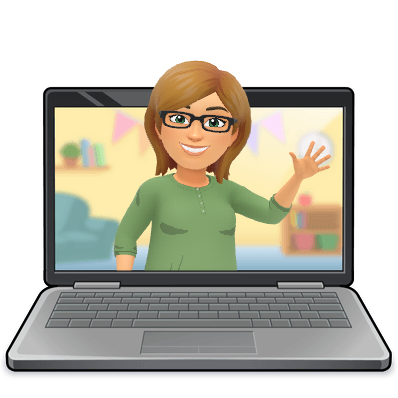 Have a good week and stay healthy HHCS!