I hope everyone had a wonderful March break!  March 14 was Pi day!  Here are some book lists to celebrate the number Pi and all things mathematical!
14 Math Books Perfect for Pi Day- Scholastic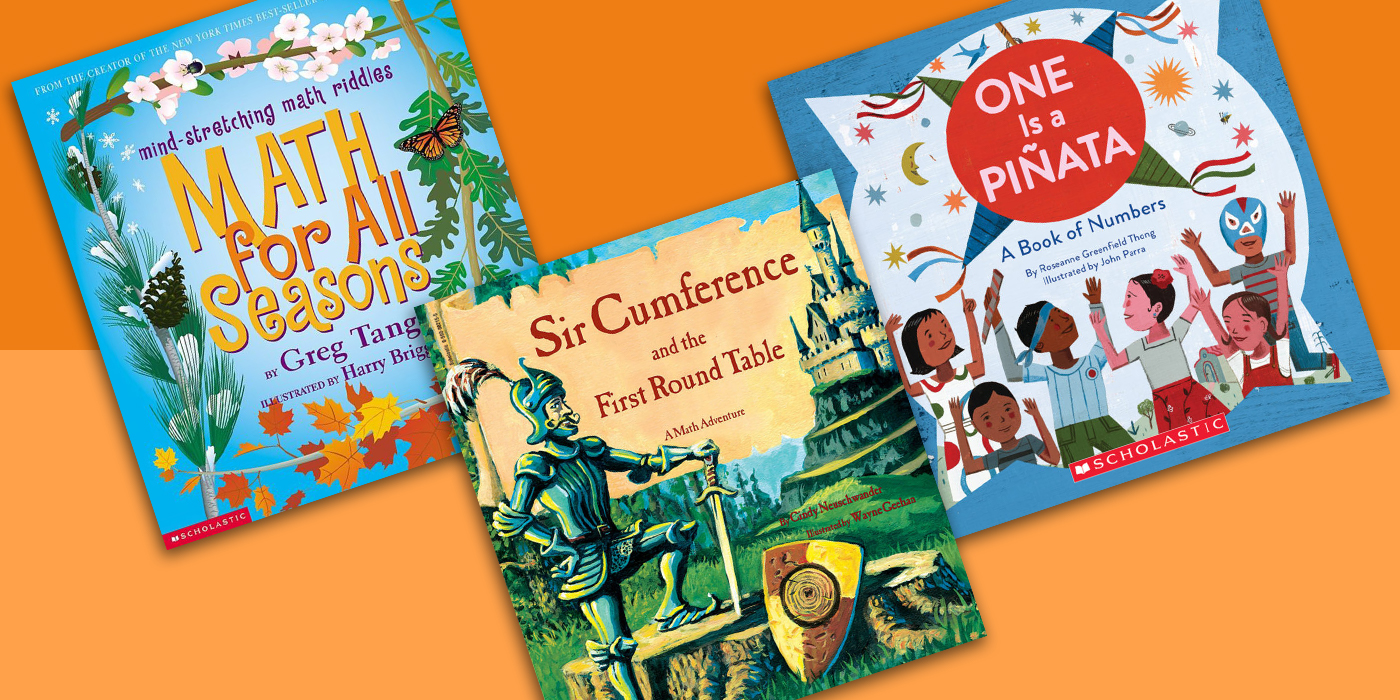 A Mighty Girl- Books about Math

PBS Parents- Books to Excite Your Child's Mathematical Imagination
Tuesday March 22 is World Water Day!  I hope these resources will be helpful for using with your children on this important topic.
Kid World Citizen- World Water Day